Caffe Degli Specchi
Indulge in the distinctive coffee culture of Trieste city.
Located in the iconic Piazza Unità d'Italia, the main square of Trieste, the Caffè degli Specchi has always been considered the living room of Trieste, a meeting place for traders, officers and intellectuals since 1839. Caffe Degli Specchi is famed for its unique blend of coffee offering and tantalising treats, all served whilst you enjoy the timeless views of Piazza Unita d'Italia. Transform your coffee knowledge as you discover their chart of individual coffee names, Trieste is famously known for naming their coffee varieties differently to that of rest of the world.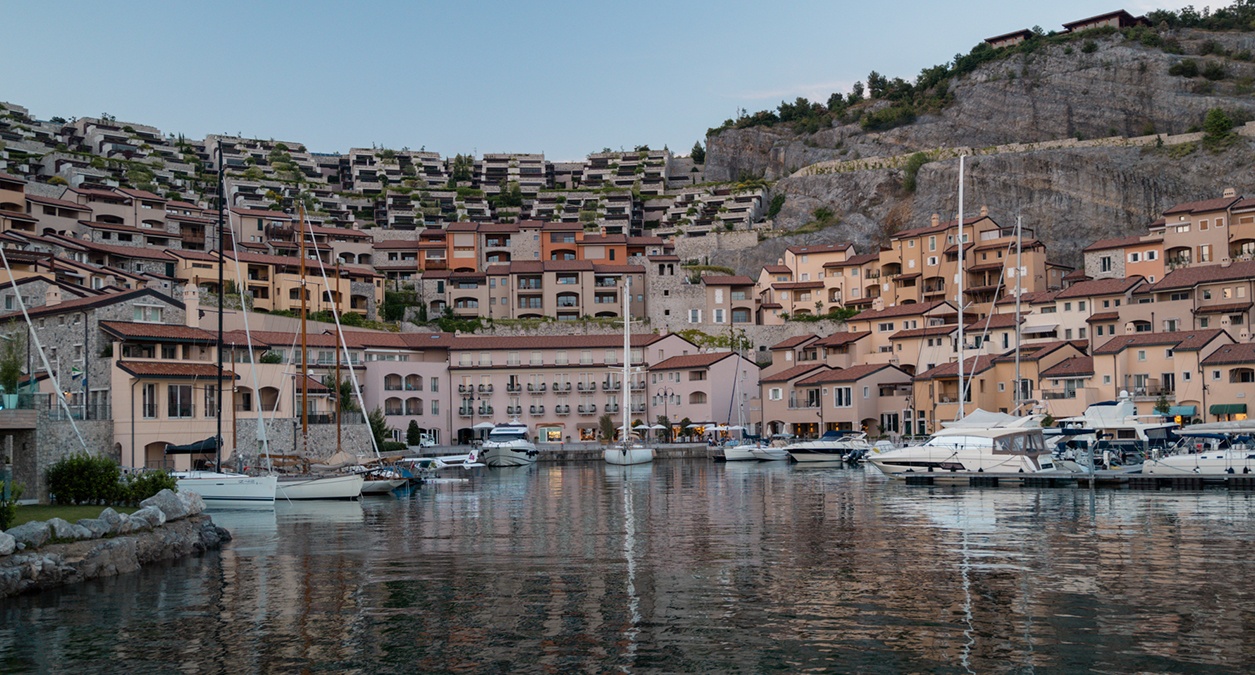 Portopiccolo
Nestled in a private bay in the Gulf Of Trieste, alongside towering cliffs and majestic castles, Portopiccolo is what Italian Riviera dreams are made of, and Falisia, a Luxury Collection Resort & Spa, is at the heart of it all.
View Destination
Share your experiences with us using
#definingdestinations