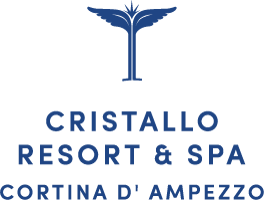 Cristallo, The Luxury Collection Resort & Spa
Via Rinaldo Menardi, 42
,
Cortina d'Ampezzo
,
Italy
,
32043
•
+39 0436 881111
As the only Luxury Collection mountain resort in Europe, the Cristallo is a rare and treasured jewel nestled within the soaring peaks of the majestic Dolomites range. With its sophisticated charm and unrivalled views, the exclusive resort boasts 74 guest rooms, where detailed furnishings and historical art give the ambience of enlightened elegance. With nature on your doorstep, the curious traveller can spend days exploring the Dolomites UNESCO site either on foot or by the golf course in the summer months or by sky in the winter. The hotels extensive spa facilities offer an enriching welcome to rest and rejuvenate after a long day spent outdoors. Discover the best of local cuisine at Il Gazebo Restaurant: a truly one-of-a-kind gastronomic experience with 360-degree views of the Ampezzo hollow.
Defining Cortina d'Ampezzo
A collection of curated experiences designed to enrich and intrigue travellers.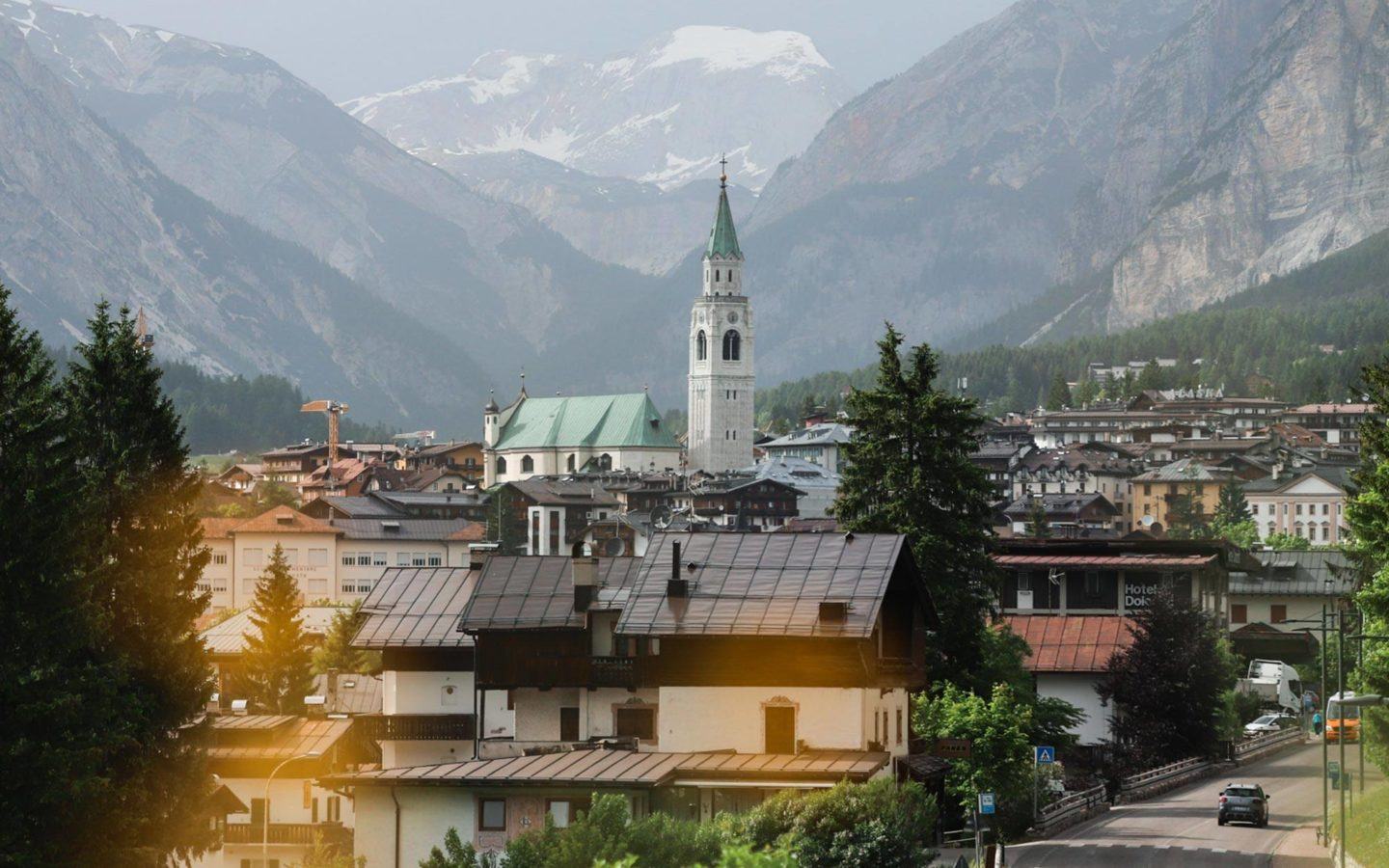 Cortina D'Ampezzo
The UNESCO World Heritage Site of the Dolomites offers a world of possibilities in stunning nature, and Cortina d'Ampezzo is the gateway to this natural charm. Sitting at the foothills of Mount Cristallo (from where Cristallo, The Luxury Collection Resort & Spa gets its name), the town has a thousand year old history.
View Destination
Share your experiences with us using
#definingdestinations