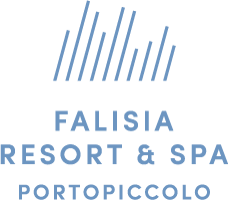 Falisia, a Luxury Collection Resort & Spa
Località Sistiana, Str. di Portopiccolo, 231/M
,
Portopiccolo
,
Italy
,
34011
•
+39 040 997 4444
Reminiscent of the Italian Riviera, Falisia, a Luxury Collection Resort & Spa can be found nestled in a private crystalline bay built out of the rock itself, in the exclusive Portopiccolo Sistiana beachfront complex.
Featuring a recognized beach club, variety of exclusive restaurants and bars and an elegant retail promenade elegant promenade; Falisia allows for an unforgettable Italian experience.
Due to its exceptional maritime location, guests arrive into the grand lobby from above, as if you were entering a boat itself. This theme continues throughout the resort with characterful furnishings, decors and fabrics. The Falisia beach club offers an infinity pool looking onto a private white beach, while gourmands will find their perfect spots at Cliff Restaurant and Maxi's, boasting extraordinary view of the Adriatic sea. For those looking for a more indulgent experience, the holistic Beauty Spa by Bakel (open year-round) is available for specialised treatments and wellness escapes.
Defining Portopiccolo
A collection of curated experiences designed to enrich and intrigue travellers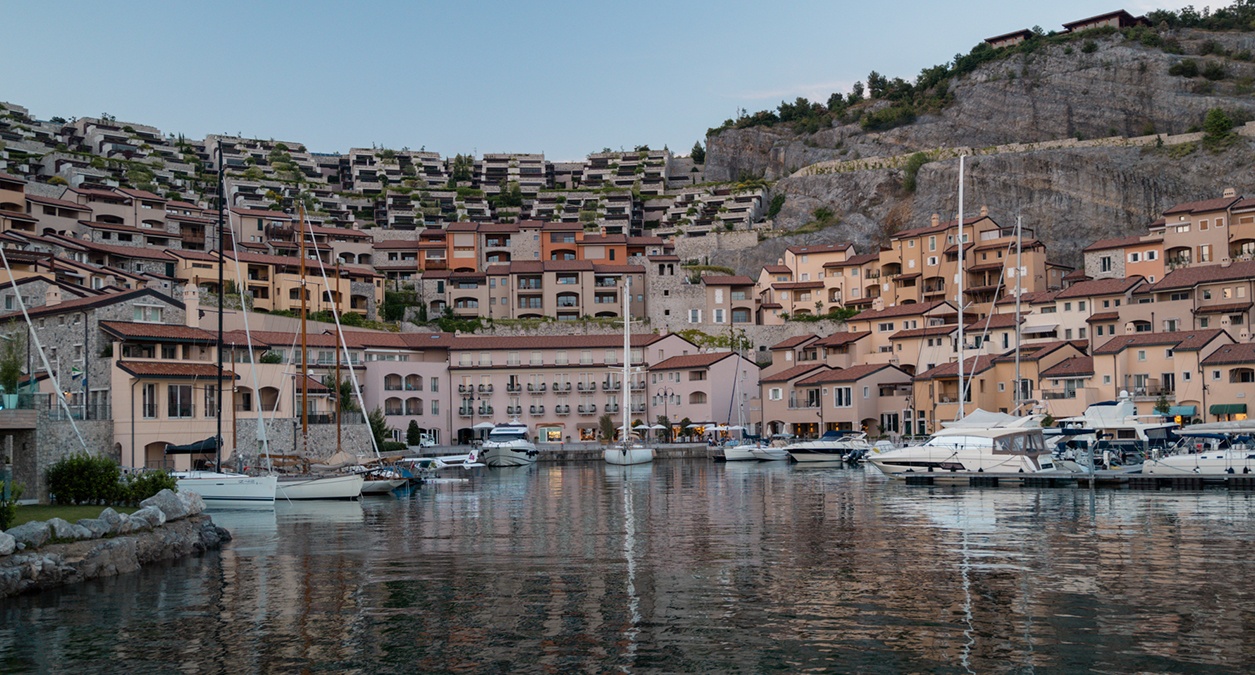 Portopiccolo
Nestled in a private bay in the Gulf Of Trieste, alongside towering cliffs and majestic castles, Portopiccolo is what Italian Riviera dreams are made of, and Falisia, a Luxury Collection Resort & Spa, is at the heart of it all.
View Destination
Share your experiences with us using
#definingdestinations