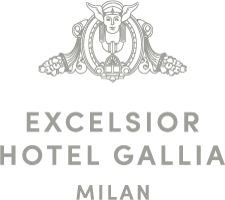 Excelsior Hotel Gallia, a Luxury Collection Hotel
Piazza Duca d'Aosta, 9
,
Milan
,
Italy
,
20124
•
+39 02 67851
Located in the heart of this vibrant city, Excelsior Hotel Gallia, a Luxury Collection Hotel sits adjacent to another icon – the grand Milano Centrale, making it the perfect place to curate your Italian journey. You will be welcomed at the station with white gloved service to ease you into your arrival experience. As you walk into the Gallia, your eyes are drawn to the impressive staircase and chandelier that overlooks the lobby. Modern textures, reflective touches, and elegant design of the suites make a bold statement and around every corner you will notice modern elements from local ateliers, a reminder that you have arrived in one of the most fashionable cities in the world.
Defining Milan
A collection of curated experiences designed to enrich and intrigue travellers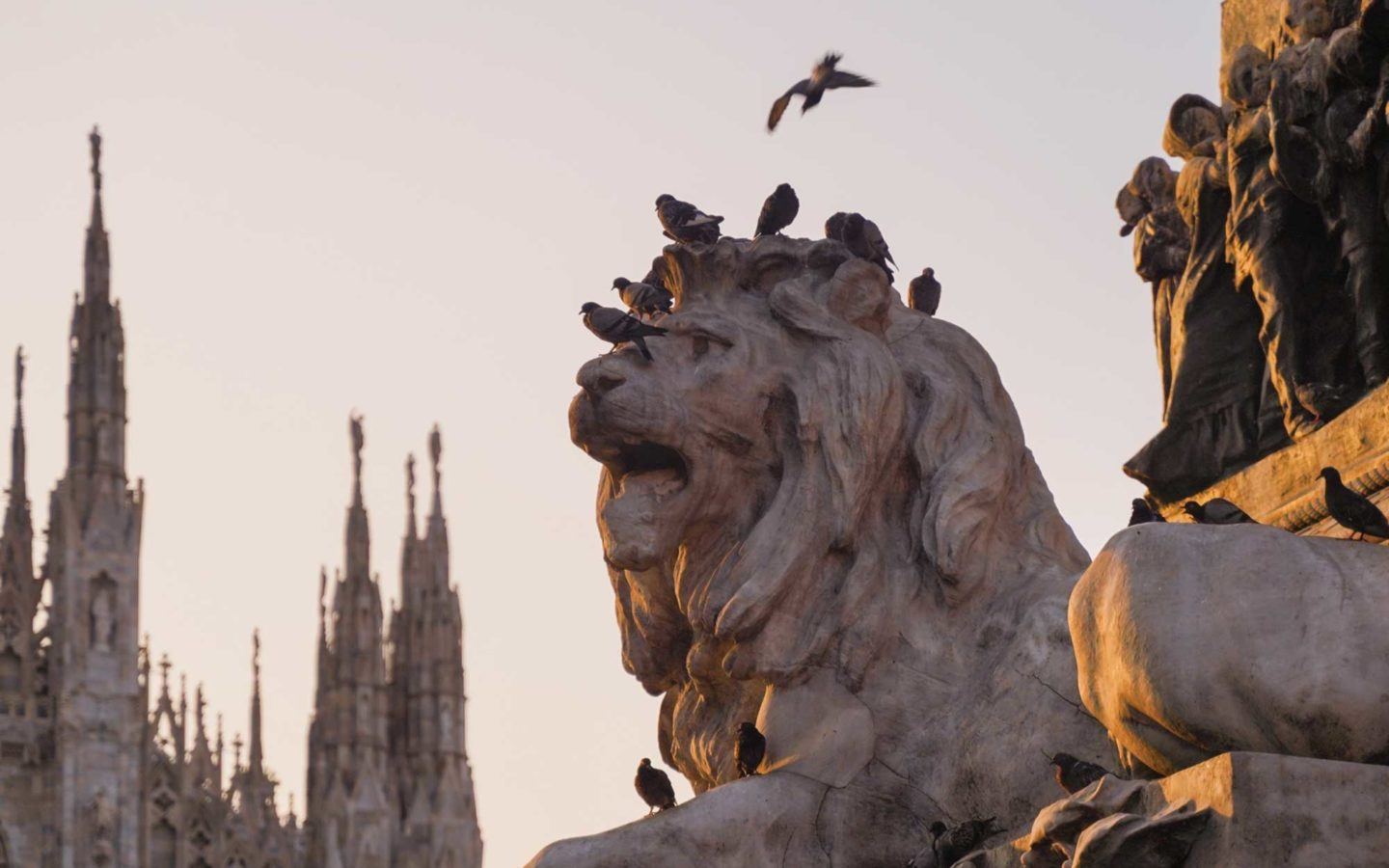 Milan
Delve into a modern and vibrant destination in style. This is Italy at its most sophisticated, with esteemed museums and art galleries around every corner, and of course world-class shopping at some of the world's most recognised fashion houses.
View Destination
Share your experiences with us using
#definingdestinations