Cocktails & Dinner with a view
Bar Dandolo, nestled amidst marble columns and exquisite wooden panels, is the perfect setting for a tasting of the hotel's signature cocktail, The Last Cocktail, where rustic pear and rosemary meets a pop of Prosecco. Post Aperitivo house, make your way up to the hotel's Restaurant Terrazza Danieli for the unrivalled and timeless panoramic view of Venice. Watch the boats race by as you indulge in a meal inspired by Marco Polo's voyages to the Orient.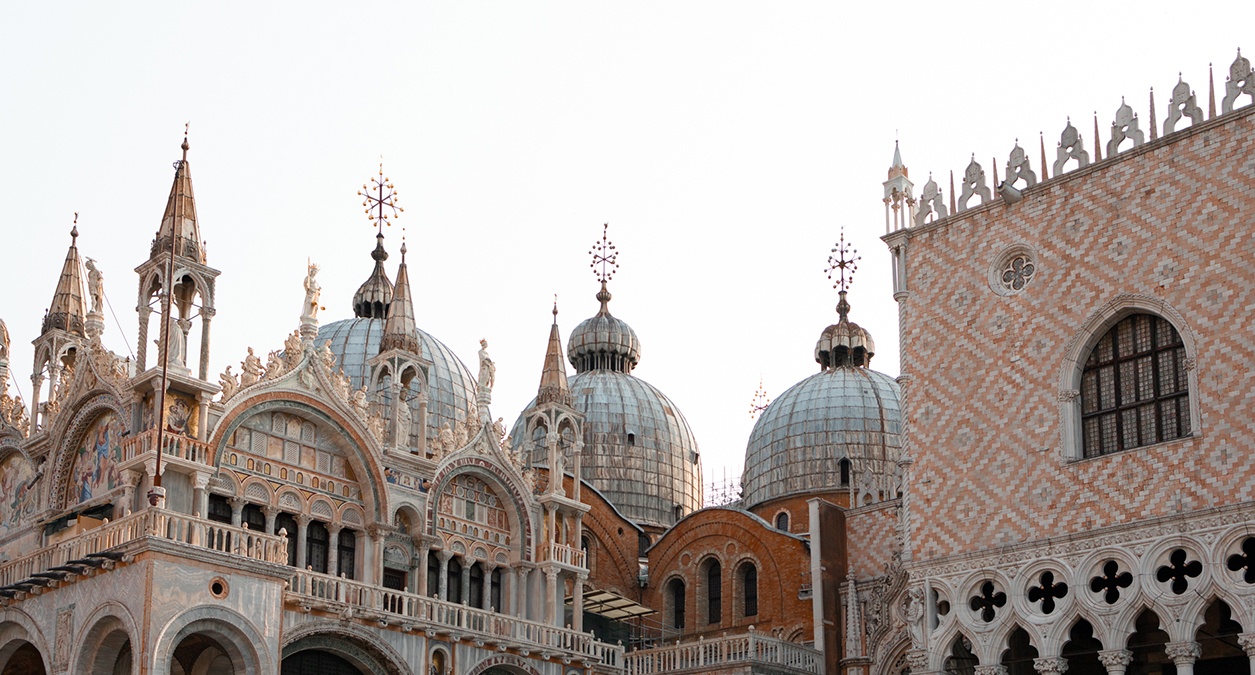 Venice
There is no place that exudes romance and cultural flair more than the city of Venice. But like any love story, there is more to it than just the cover. Meander through its waterways, get lost in its small alleyways, and taste its culinary culture.
View Destination
Share your experiences with us using
#definingdestinations