Local Cooking Demonstration
Step into the mind of a chef and learn what it takes to make a local delicacy.
Watch a cooking demonstration where the Head Chef takes you through all the local ingredients that make up his signature dishes. With touches of sour cream, beetroot, and salmerino roe, the Risotto is an invention that works in perfect harmony, while the delectable tartare is prepared fresh right in front of your eyes.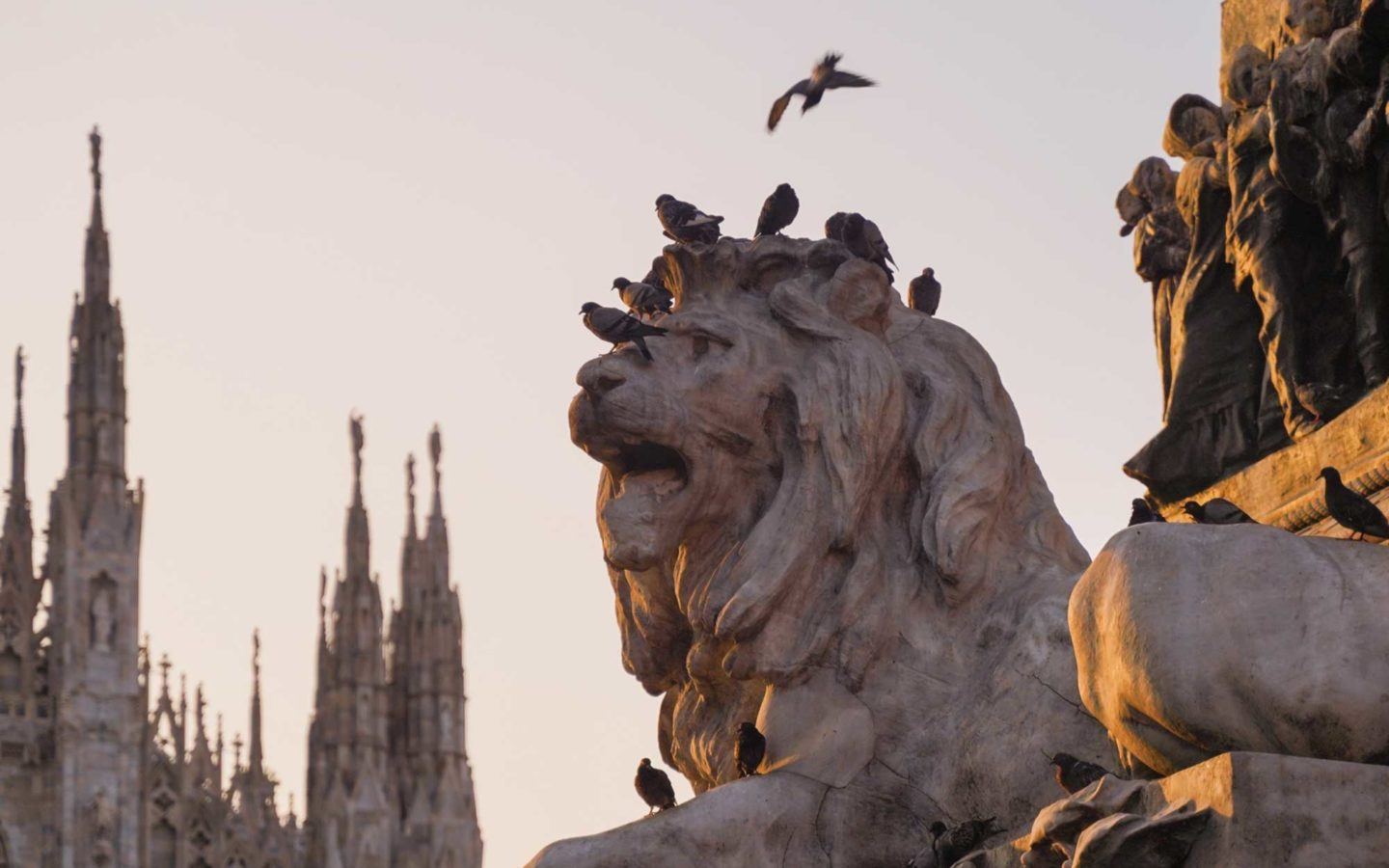 Milan
Delve into a modern and vibrant destination in style. This is Italy at its most sophisticated, with esteemed museums and art galleries around every corner, and of course world-class shopping at some of the world's most recognised fashion houses.
View Destination
Share your experiences with us using
#definingdestinations