Local Cheese Tasting
Treat yourself to a palate-pleasing experience of local cheese tasting.
Hand-made with local ingredients, produced in the distinctive "malghe" ( traditional alpine huts), you will be sure to find a cheese that you have never tried before. The terrace of La Veranda Restaurant offers the perfect place to indulge in such an epicurean delight, with the view of the valley in front of you.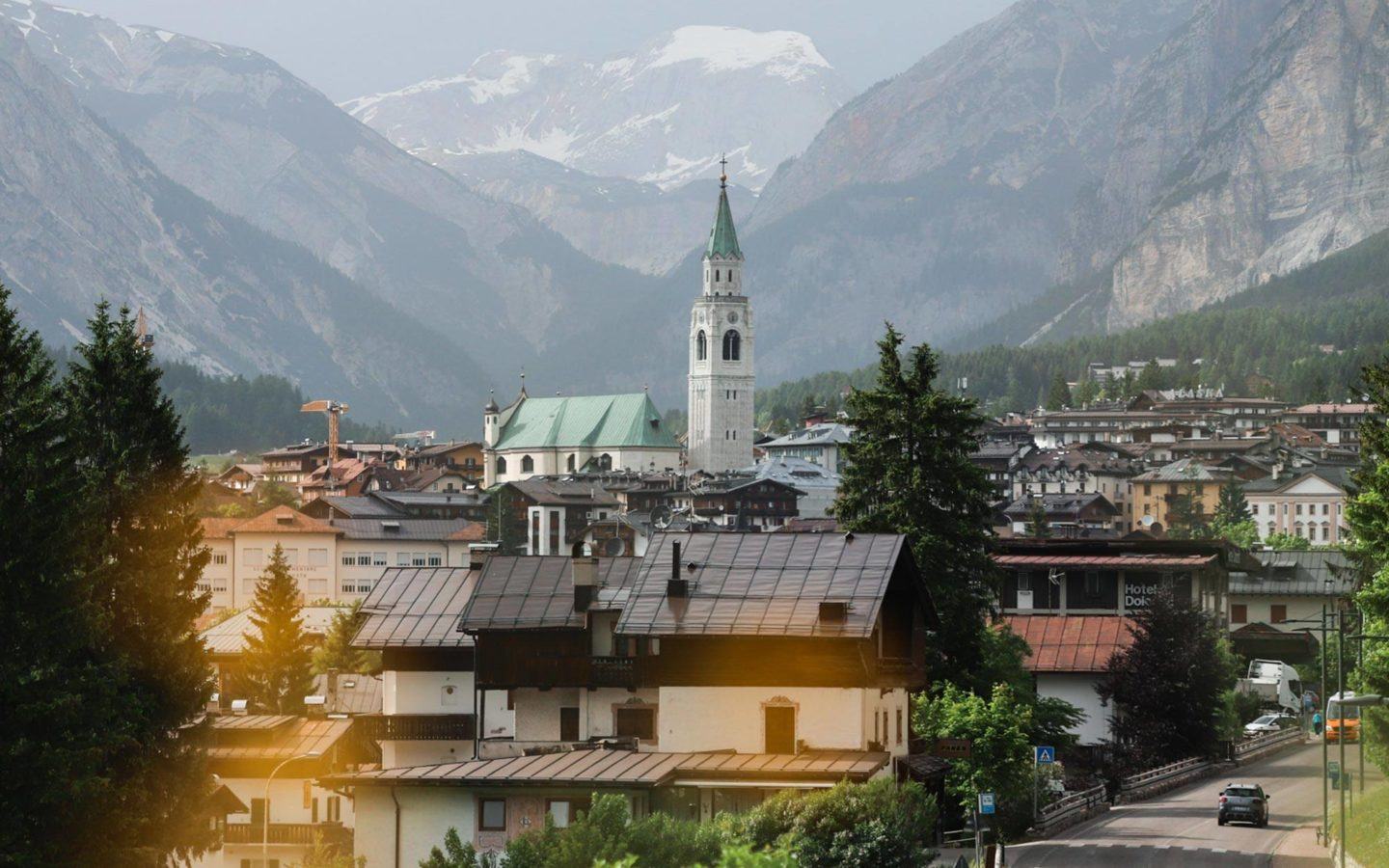 Cortina D'Ampezzo
The UNESCO World Heritage Site of the Dolomites offers a world of possibilities in stunning nature, and Cortina d'Ampezzo is the gateway to this natural charm. Sitting at the foothills of Mount Cristallo (from where Cristallo, The Luxury Collection Resort & Spa gets its name), the town has a thousand year old history.
View Destination
Share your experiences with us using
#definingdestinations