Marchesi 1824
A sensory experience in the historic Corso Magenta neighbourhood.
Step away from the hustle of the city and into one of Milan's oldest and finest pastry shops – Marchesi. The colourful and refined decor of this 1824 cafe is sure to amaze, as you savour some of the most unique traditional sweet recipes. Indulge in the vibrant and refreshing creations, colourful candies or fine chocolates, the perfect accompaniment to a freshly brewed coffee.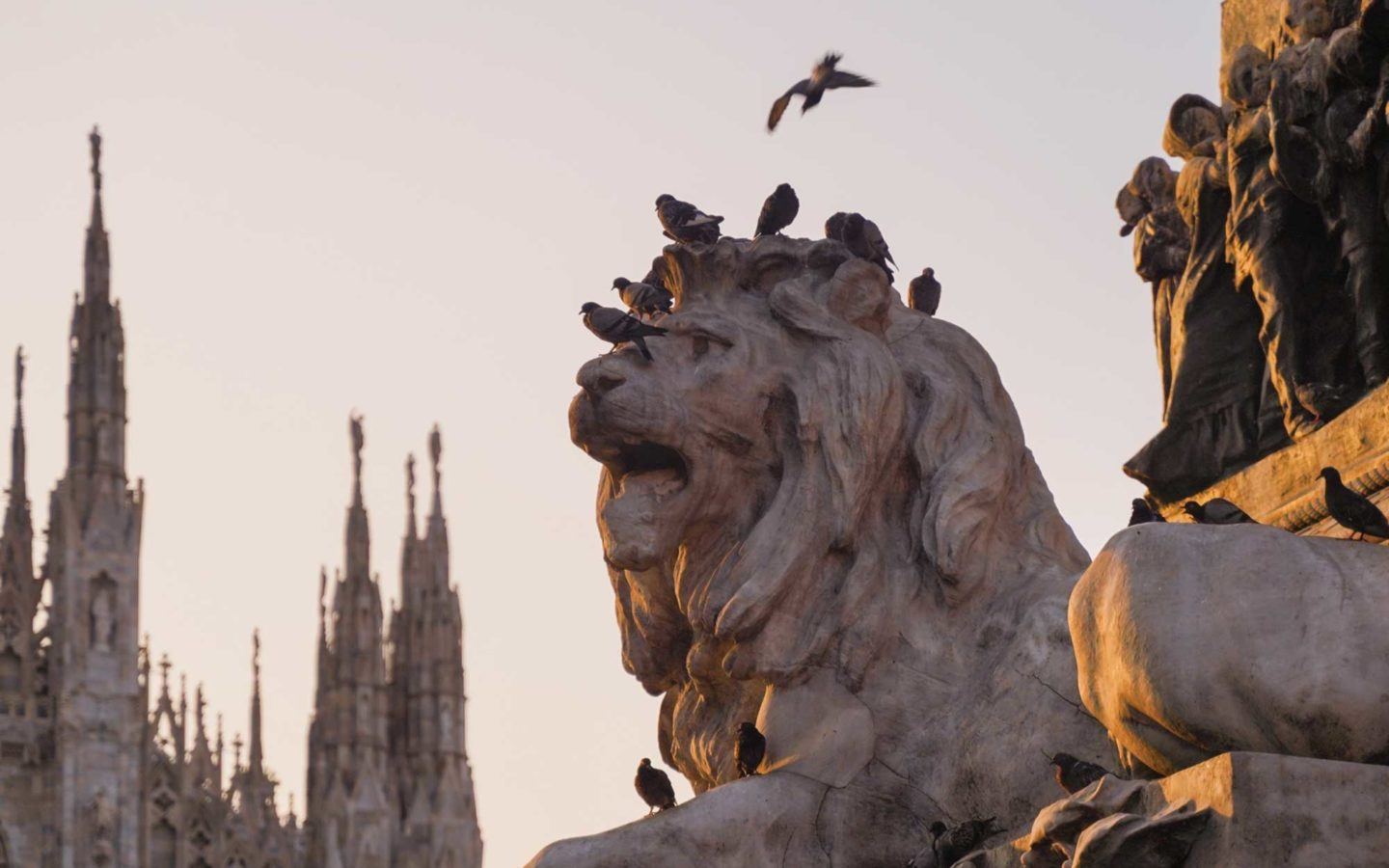 Milan
Delve into a modern and vibrant destination in style. This is Italy at its most sophisticated, with esteemed museums and art galleries around every corner, and of course world-class shopping at some of the world's most recognised fashion houses.
View Destination
Share your experiences with us using
#definingdestinations