A trip to San Daniele
Try your hand at local artisanal praline making in San Daniele.
The name San Daniele is famed for its sweet ham, distinct to this area. This picturesque village offers a matchless treat for the palate. Here you can find one of the most appreciated and recognized chocolate shops. As the smell of cocoa fills the kitchen, learn from chocolate mastermind, Adelia Di Fant, and watch as a chocolate masterpiece develops in front of your eyes. All the chocolates are bespoke and so can be curated to your taste and preferences.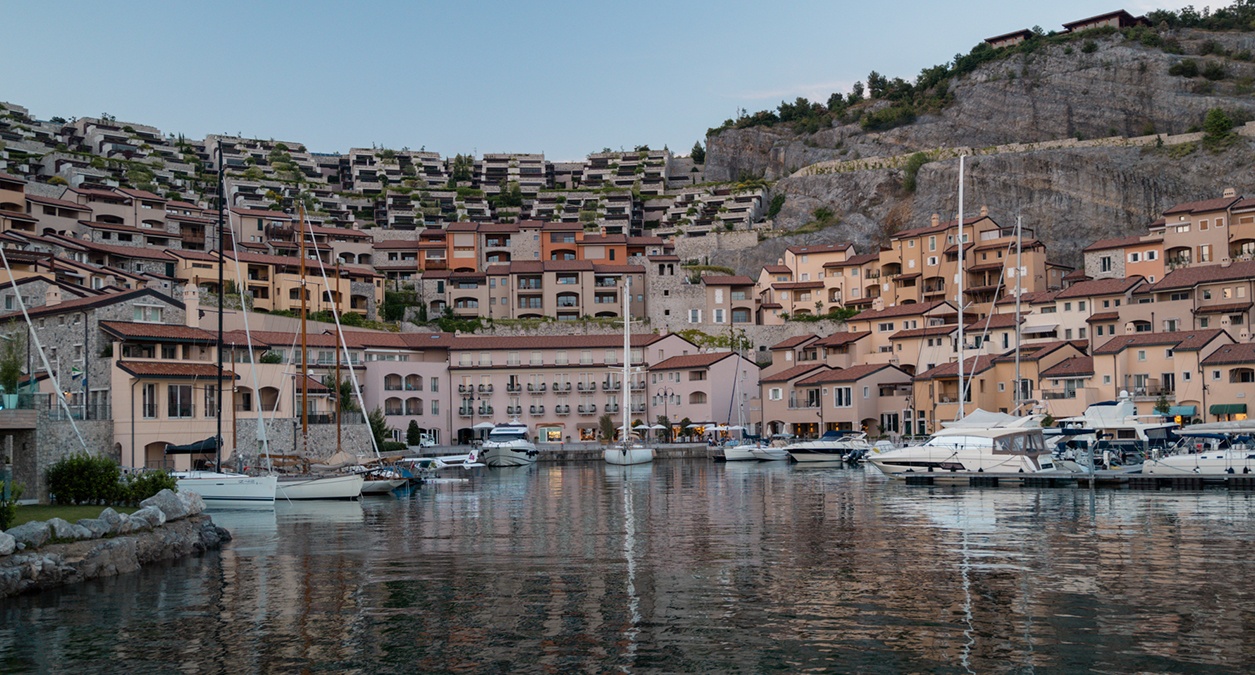 Portopiccolo
Nestled in a private bay in the Gulf Of Trieste, alongside towering cliffs and majestic castles, Portopiccolo is what Italian Riviera dreams are made of, and Falisia, a Luxury Collection Resort & Spa, is at the heart of it all.
View Destination
Share your experiences with us using
#definingdestinations