Brera Neighbourhood
Be enchanted by the timeless charm of the Brera neighbourhood.
Explore the beautiful streets of the Brera neighbourhood, each of lined with quaint cafes and shops, perfect for watching the world go by. Discover the notable architecture of the graceful palazzo used by Napoleon – Pinacoteca di Brera – which is hidden away discreetly and boasts medieval and Renaissance art from Northern Italy.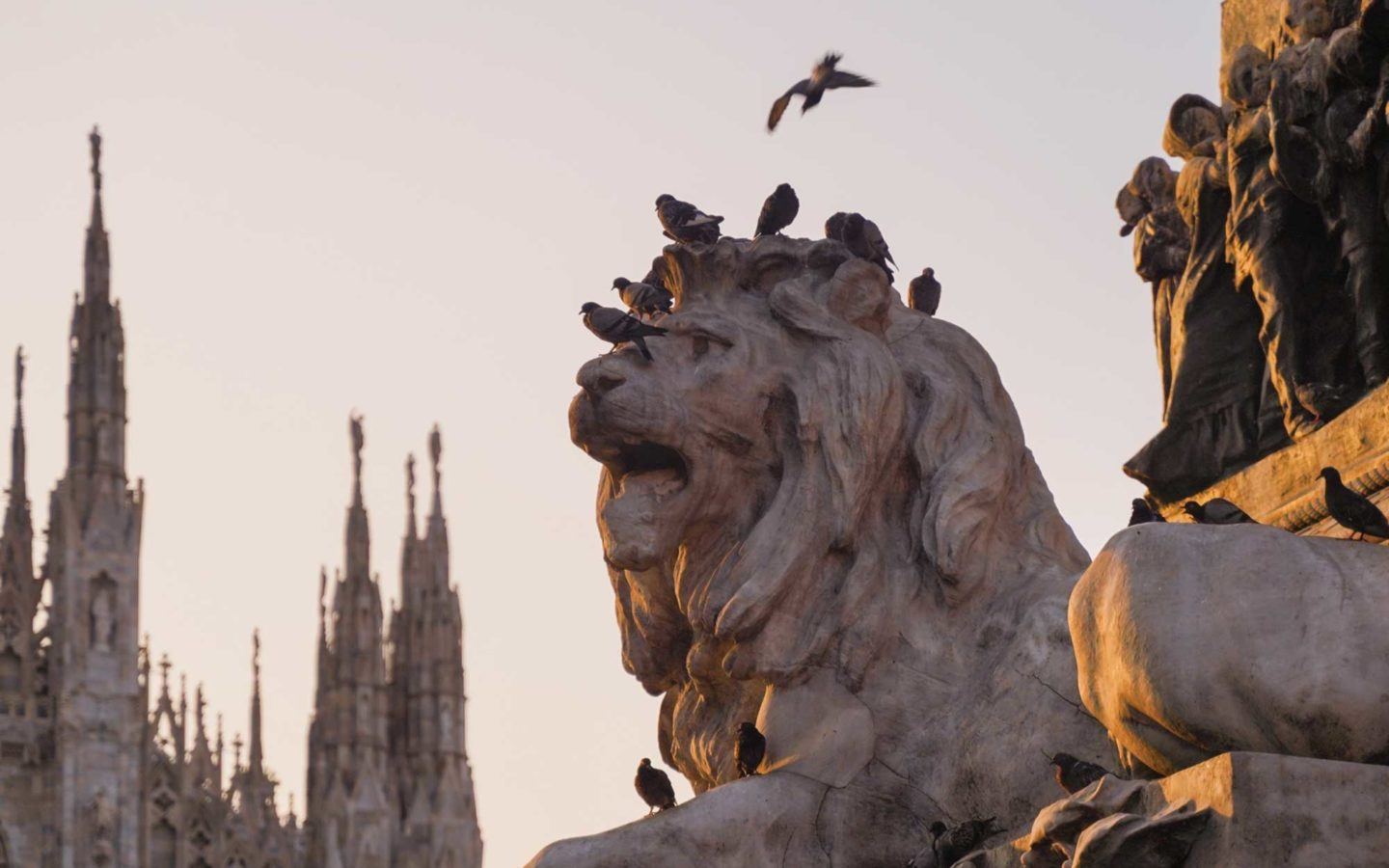 Milan
Delve into a modern and vibrant destination in style. This is Italy at its most sophisticated, with esteemed museums and art galleries around every corner, and of course world-class shopping at some of the world's most recognised fashion houses.
View Destination
Share your experiences with us using
#definingdestinations