A stylish custom fitting experience
Curate your own distinctive style with a bespoke shopping experience.
For those looking for a truly tailored and custom shopping experience, allow one of the world's leading male clothing brands to create a bespoke look made exclusively for you. The talented team at Ermenegildo Zegna don't follow trends, but create them, and a visit to their store will evoke the most distinctive style and enhance your inherent elegance. Looking for something feminine? Visit the Missoni store and browse their highly-acclaimed and instantly-recognisable colourful knitwear designs – a treasured immersive way to experience Milan's fashion scene.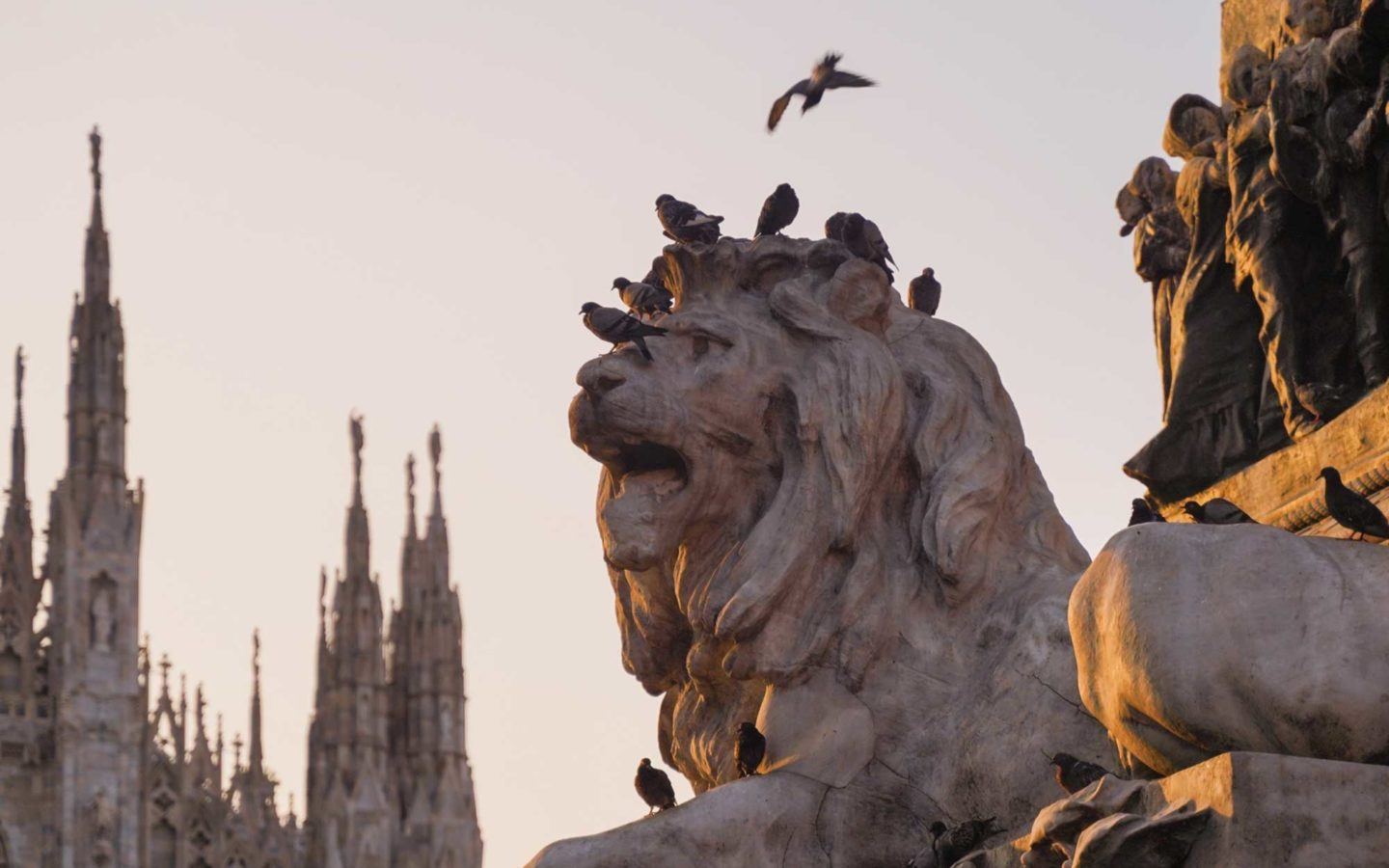 Milan
Delve into a modern and vibrant destination in style. This is Italy at its most sophisticated, with esteemed museums and art galleries around every corner, and of course world-class shopping at some of the world's most recognised fashion houses.
View Destination
Share your experiences with us using
#definingdestinations