Electric Mountain Biking
Hop on an electric mountain bike and clock up the miles with ease enjoying woods, lakes and waterfalls.
Start your journey at Cristallo, The Luxury Collection Resort & Spa, and pass through the town of Cortina d'Ampezzo, riding parallel with the winding Boite River. Your excursion meanders through forests and hills in some of the most beautiful and striking nature that can be found – it will be difficult not to look up in awe, as the peaks rise some 3000 meters high.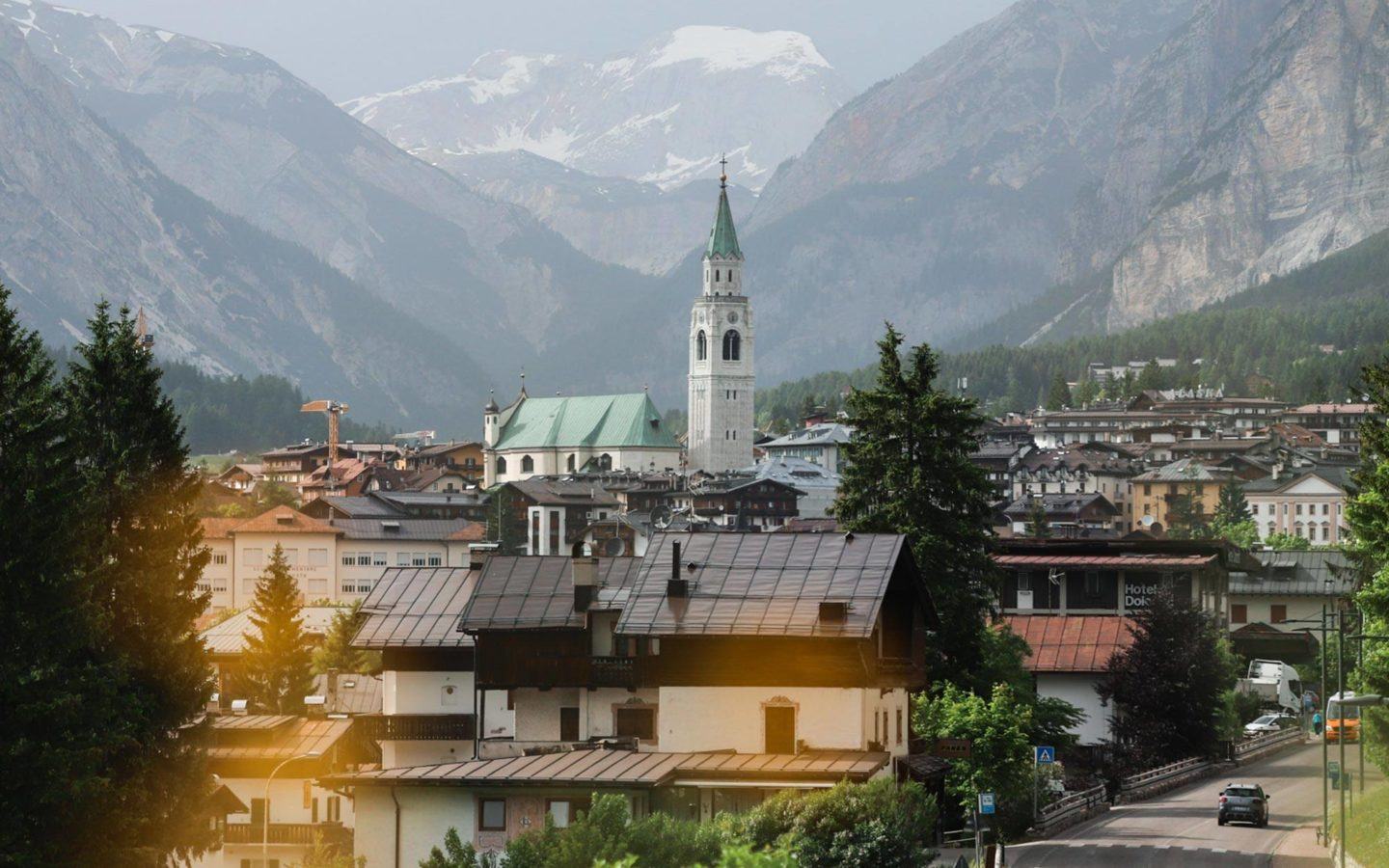 Cortina D'Ampezzo
The UNESCO World Heritage Site of the Dolomites offers a world of possibilities in stunning nature, and Cortina d'Ampezzo is the gateway to this natural charm. Sitting at the foothills of Mount Cristallo (from where Cristallo, The Luxury Collection Resort & Spa gets its name), the town has a thousand year old history.
View Destination
Share your experiences with us using
#definingdestinations