Majestic Lakes
Visit the captivating lakes of the Dolomites and be inspired by untouched beauty.
Ask the hotel concierge about curating a hike to the hidden Lake Sorapis, nestled below a towering peak in the UNESCO World Heritage Site of the Dolomite mountain range. This lake is only accessible on foot, the path of which will be of mixed terrain and will take around 90–120 minutes. The results will be well worth the effort. The lake's iridescent blue colour is formed by glacial water filtering through the rock. If time doesn't permit, a scenic drive to one of the most striking lakes in the area is a must. Lake Misurina is best viewed on a crisp morning as the fog rolls off the water – simply breath-taking.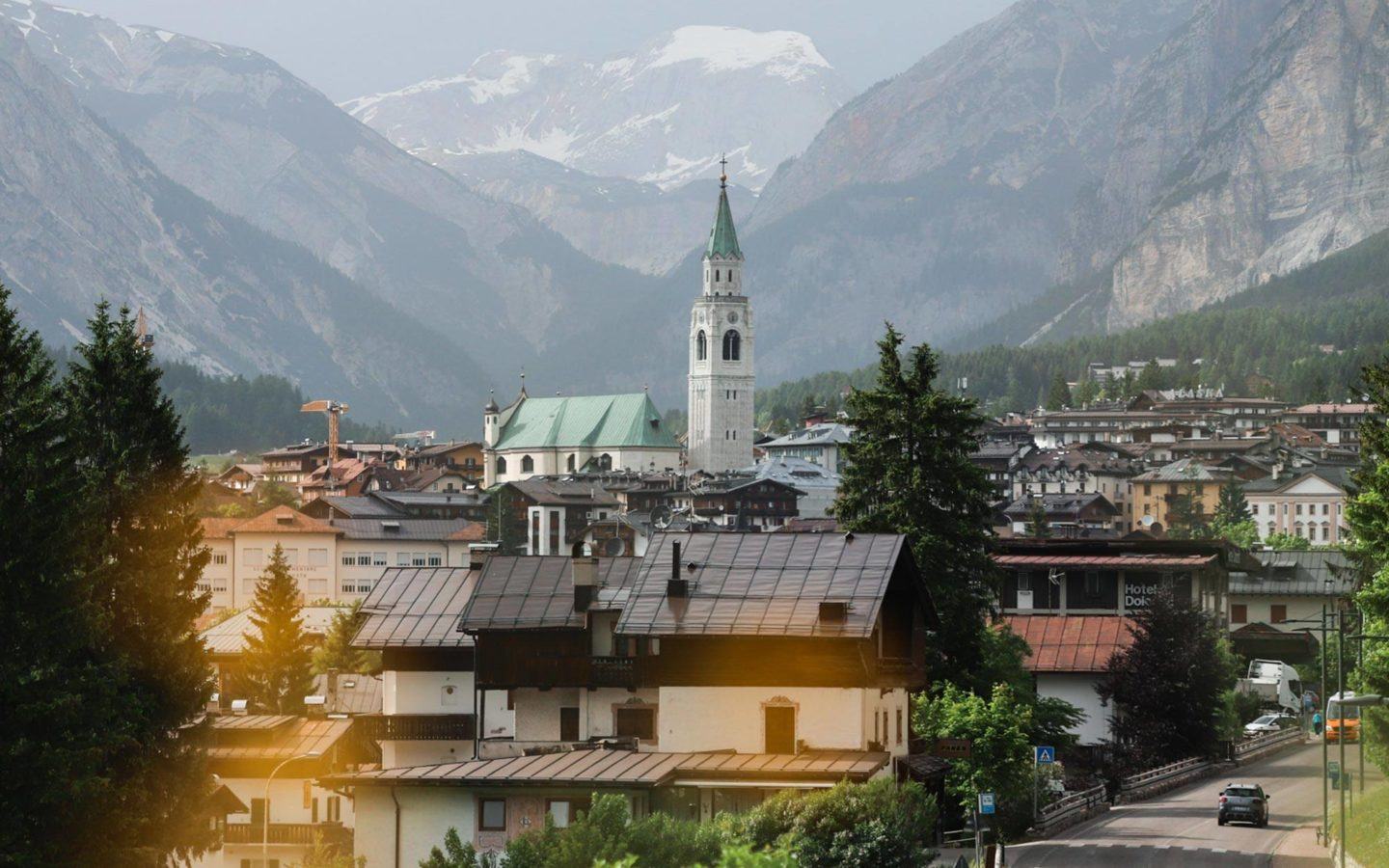 Cortina D'Ampezzo
The UNESCO World Heritage Site of the Dolomites offers a world of possibilities in stunning nature, and Cortina d'Ampezzo is the gateway to this natural charm. Sitting at the foothills of Mount Cristallo (from where Cristallo, The Luxury Collection Resort & Spa gets its name), the town has a thousand year old history.
View Destination
Share your experiences with us using
#definingdestinations