Discover Trieste by the Sea
Rising from the sea, for captivating views, Portopiccolo is best viewed from a private vessel.
Step a-board your private sea vessel, located conveniently outside the hotel's port courtyard, and set your sights on Duino Castle. This century-old structure dominates the skyline and has done since 1389. After a quick dip in the temperate waters, enjoy an aperitif with awe-inspiring sunset views aboard your yacht.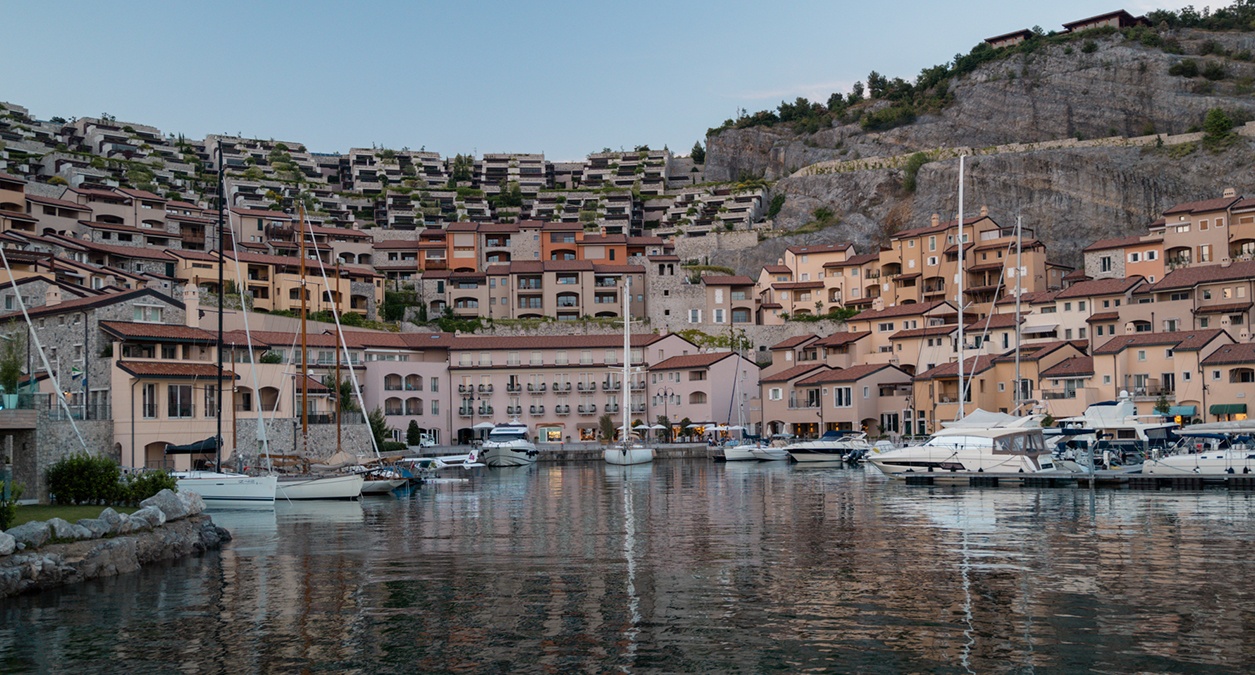 Portopiccolo
Nestled in a private bay in the Gulf Of Trieste, alongside towering cliffs and majestic castles, Portopiccolo is what Italian Riviera dreams are made of, and Falisia, a Luxury Collection Resort & Spa, is at the heart of it all.
View Destination
Share your experiences with us using
#definingdestinations