A Riva Yacht Experience
After indulging in a cocktail at the Riva Lounge (based on the materials and design of the yacht itself), step aboard your exclusive Riva Yacht and explore the surrounding waterways to discover the distinct views of Venice. Your personal captain will anchor at your preferred sunset view point, where you'll enjoy the perfect aperitif partnered with a glass of crisp Champagne. A truly unforgettable moment.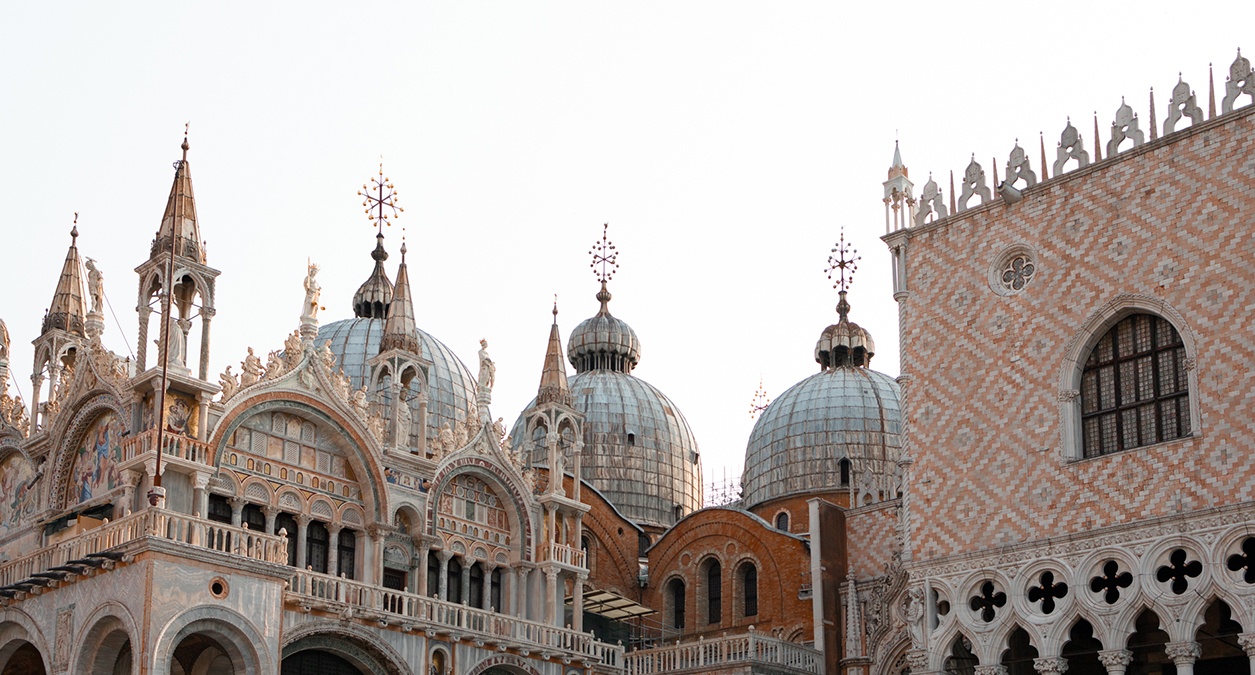 Venice
There is no place that exudes romance and cultural flair more than the city of Venice. But like any love story, there is more to it than just the cover. Meander through its waterways, get lost in its small alleyways, and taste its culinary culture.
View Destination
Share your experiences with us using
#definingdestinations