Sentiero Rilke
Let the evocative landscape of the Adriatic coast inspire whilst
exploring the towering cliffs of Duino.
A short journey from Falisia, is the trail known as Sentiero Rilke, named after the famous Bohemian-Austrian poet, who was inspired by this storied stretch of the Adriatic coast. The trail meanders along a rocky pathway which offers glimpses of the sparkling Gulf of Trieste around every corner.
The unforgettable scale of the panorama offers an unequaled experience, sure to give lasting memories.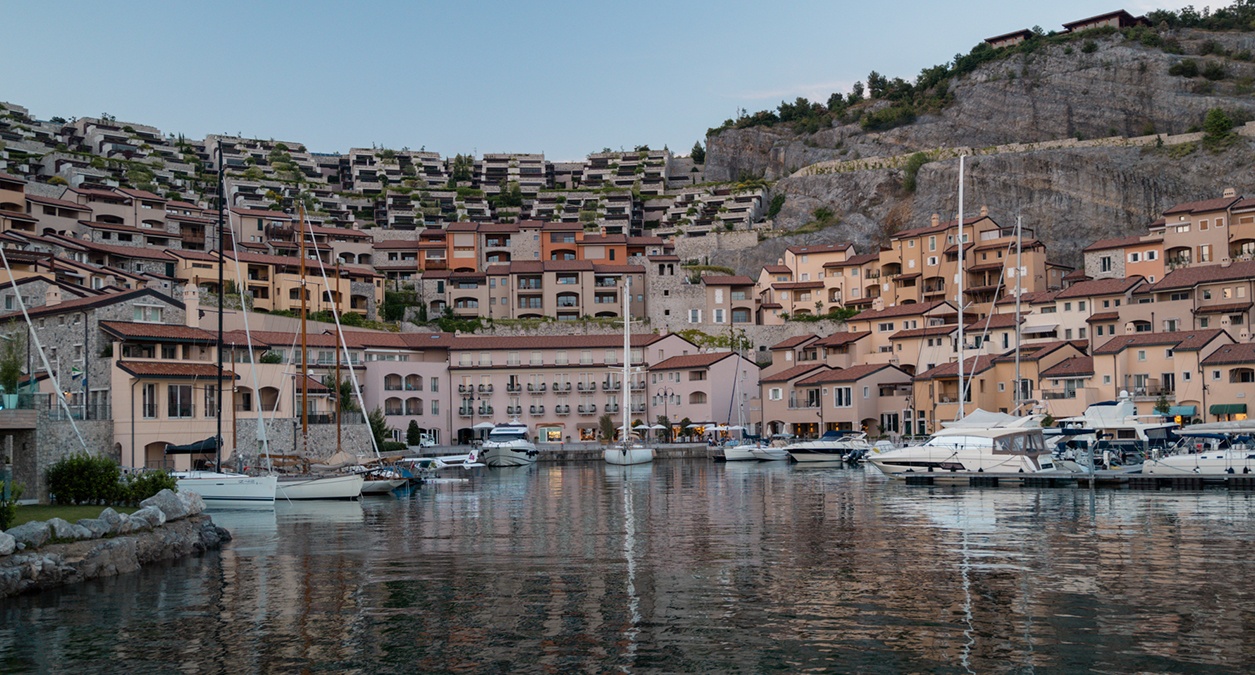 Portopiccolo
Nestled in a private bay in the Gulf Of Trieste, alongside towering cliffs and majestic castles, Portopiccolo is what Italian Riviera dreams are made of, and Falisia, a Luxury Collection Resort & Spa, is at the heart of it all.
View Destination
Share your experiences with us using
#definingdestinations