A Maserati shopping experience in Milan
Explore Milan's streets in style.
With Milan being home to some of the most iconic fashion designers such as Prada, Zegna, and Missoni, discover the most authentic of shopping destinations with a curated shopping tour, transported in unforgettable style by the hotel's exclusive Maserati Courtesy Car, one of Italy's finest automobiles. Let the hotel be your guide while exploring the city's fashion district, and allow the driver to take care of every step of your spree as you focus on the latest designer pieces.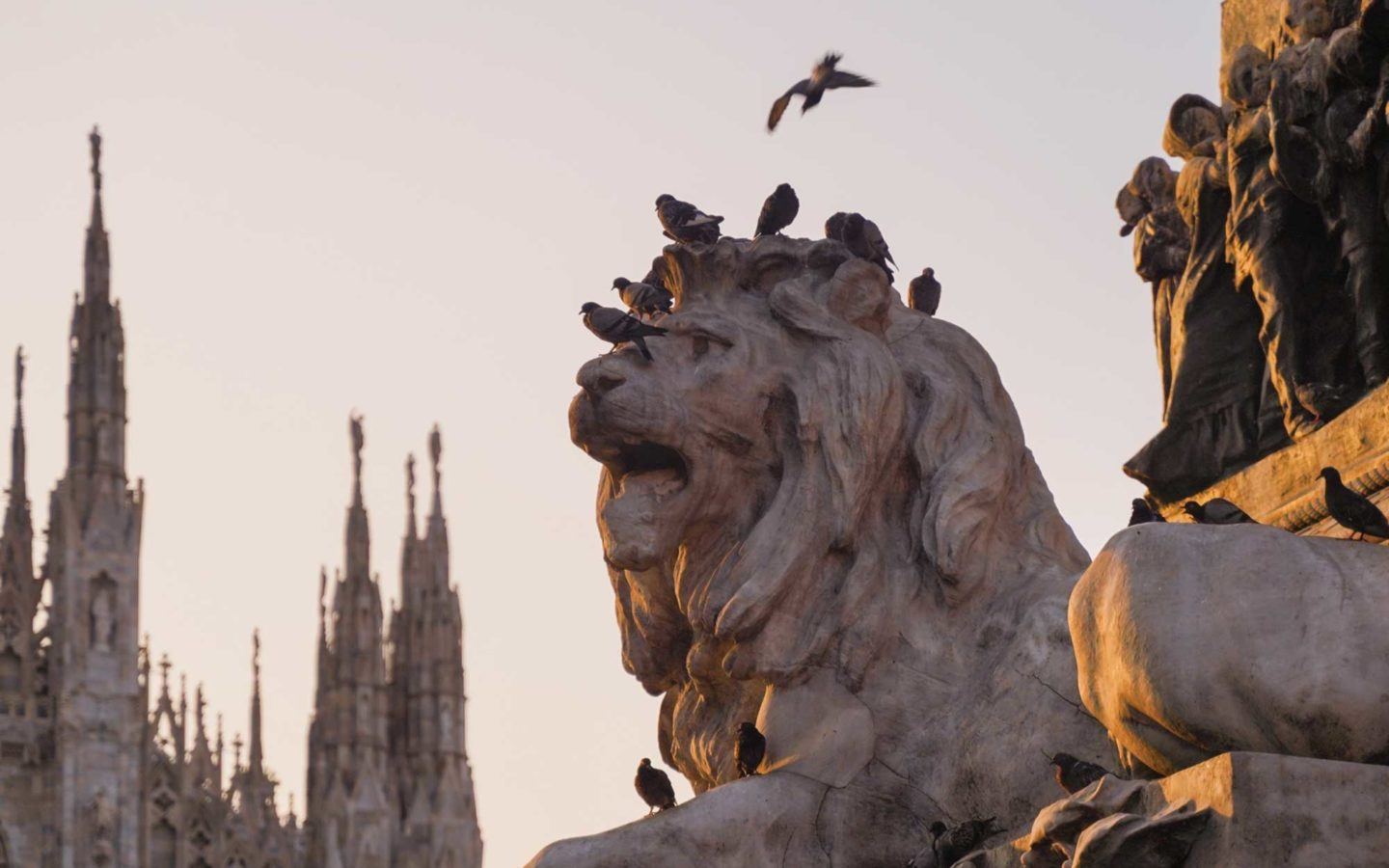 Milan
Delve into a modern and vibrant destination in style. This is Italy at its most sophisticated, with esteemed museums and art galleries around every corner, and of course world-class shopping at some of the world's most recognised fashion houses.
View Destination
Share your experiences with us using
#definingdestinations