Sightseeing in Milan
Gaze up at the impressive glass dome that is Galleria Vittorio Emanuele II, the elegant nineteenth-century and Italy's oldest active shopping arcade or, travel back in time whilst admiring Europe's third largest cathedral – Duomo di Milano. End with a quiet stroll by the Arco della Pace observing Sforzesco Castle from a distance as you listen to the sound of the bustling trams go by. As the sky turns a deep purple, experience the iconic atmosphere of this stimulating city as you discover the local cuisine and culture by night.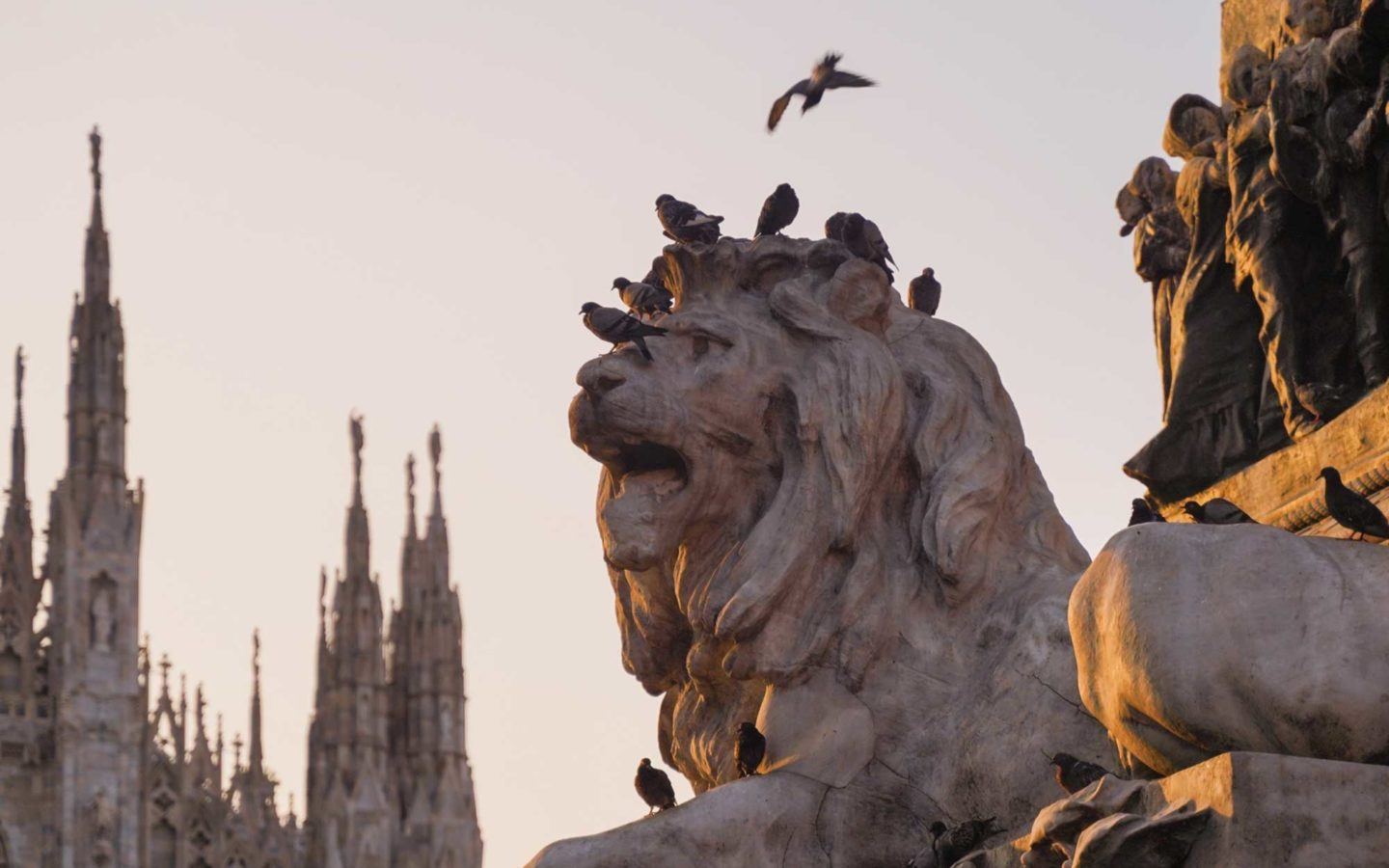 Milan
Delve into a modern and vibrant destination in style. This is Italy at its most sophisticated, with esteemed museums and art galleries around every corner, and of course world-class shopping at some of the world's most recognised fashion houses.
View Destination
Share your experiences with us using
#definingdestinations