Woodworking Class with Mauro Olivotto "Lampo"
Sharpen your woodworking skills with a hands-on class from the Dolomites' most famous woodwork artist, Mauro Olivotto "Lampo".
With many years of experience under his belt, Mauro will teach you the sleight of hand needed to create the intricate wooden artworks which have become a symbol of the Dolomites. His guidance is suitable for many skill levels, and the class takes place in his evocative studio, crowded with beautiful artworks and interesting models, under the watchful eye of his special pet, an owl he found and perfectly hand reared.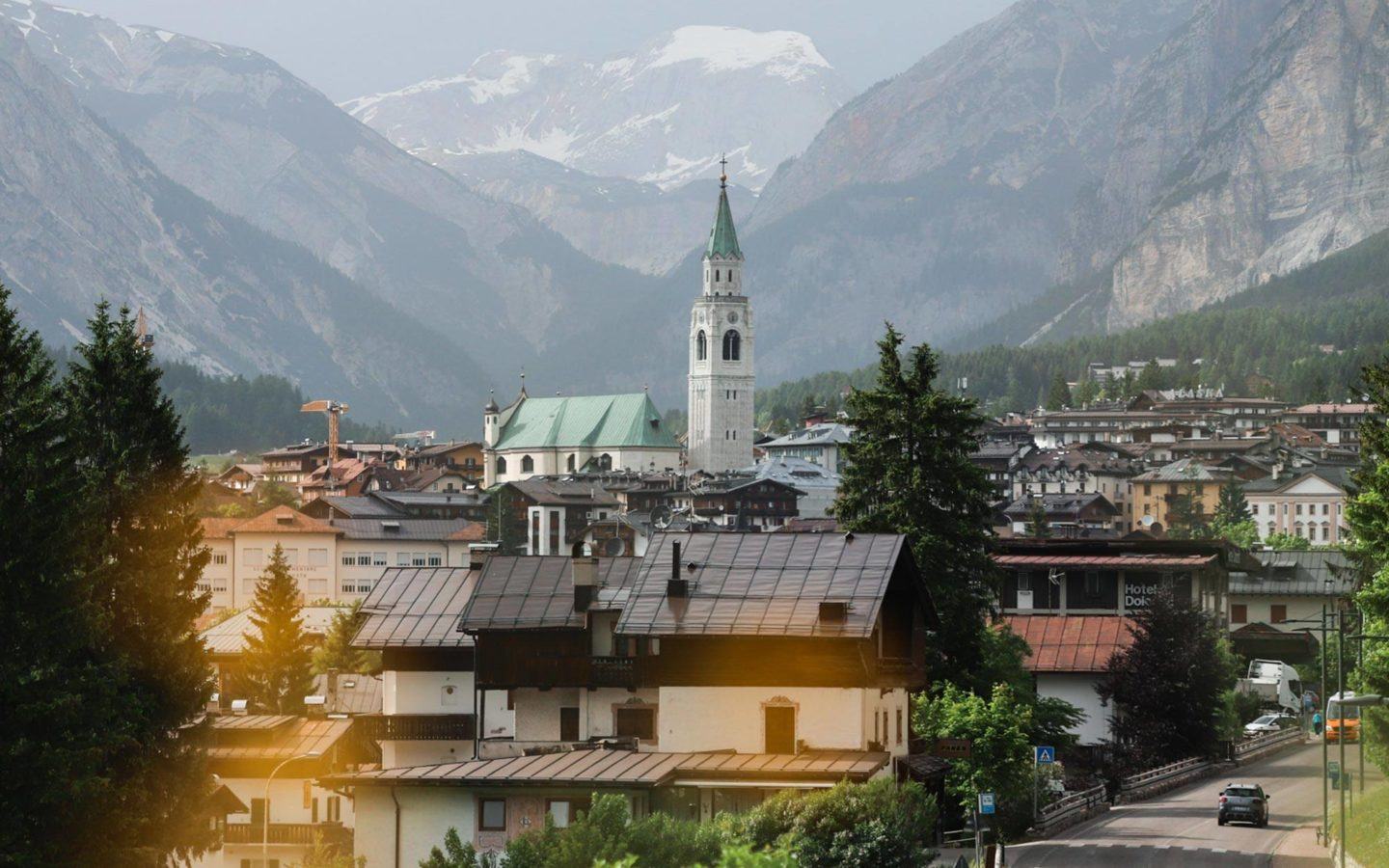 Cortina D'Ampezzo
The UNESCO World Heritage Site of the Dolomites offers a world of possibilities in stunning nature, and Cortina d'Ampezzo is the gateway to this natural charm. Sitting at the foothills of Mount Cristallo (from where Cristallo, The Luxury Collection Resort & Spa gets its name), the town has a thousand year old history.
View Destination
Share your experiences with us using
#definingdestinations